Haith's & Robin Red: Fuelling the Fishing Bait Trade with Quality Ingredients
Register for an account today - here's the benefits:
✓ Exclusive wholesale pricing

✓ Early access to new products

✓ Dedicated account management

✓ Flexible payment terms - subject to references

✓ Buy Robin Red at Trade Prices

✓ Use our trademarks and logos - T&Cs
Embrace the Trusted Legacy of Haith's® & Robin Red®
Anglers place their trust in Haith's for a reason – our unwavering commitment to quality. Unlike some, we never compromise on excellence by adding cheap fillers to our ingredients. At Haith's, quality always takes precedence, ensuring that every product we offer is genuinely valuable and effective for your customers' fishing experience, and your sales success.
Unmatched Legacy:

With a storied history dating back over eight decades, Haith's has earned the trust of generations of anglers. Our proven track record speaks for itself, making us a partner you can rely on. Many of our ingredients have been tested and developed with the help of bait-making expert Ken Townley.

Quality Assurance:

Every ingredient in our lineup undergoes rigorous testing and quality checks to ensure it meets the highest industry standards. We are committed to delivering excellence with each and every product.

Innovative Solutions:

At Haith's, we never stop innovating. Our team of dedicated experts is always exploring new techniques and sourcing sustainable ingredients, giving you access to cutting-edge solutions for your fishing baits. Read our bait testing journal.
HAITH'S® & ROBIN RED® - MADE IN THE UK, SOLD TO THE WORLD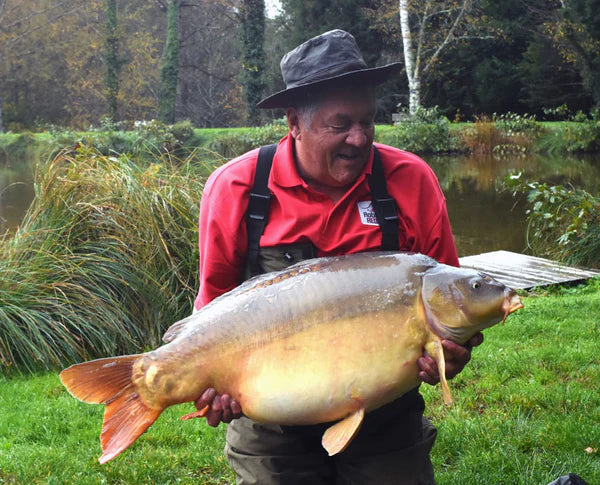 Robin Red HB - Original
Haith's legendary ROBIN RED® has stood the test of time as the ultimate carp-catching secret since the 1950s, delivering exceptional results worldwide.
Order Robin Red HB
Discover our premium ingredients and "Reel in Success!"
Let's embark on a journey of achieving unprecedented success together. Remember, when it comes to bait formulation, choosing the right ingredients (and the right supplier) is paramount. Choose Haith's for premium ingredients that will elevate your bait recipes and help you achieve unrivalled success in the fishing industry.
Register for a Trade / B2B account here
Ingredients featuring Robin Red Natural:
Explore More:
Robin Red Original:

The original source of greatness that has made champions out of mere mortals. Unleash the power of Robin Red Original and tap into one of carp fishing's most famous brands.

Robin Red Naturals:

Red, Gold, Green & Orange. Colour your bait naturally with ROBIN RED®, ROBIN GOLD®, ROBIN GREEN®, and ROBIN ORANGE®. Natural colour foods with natural extracts - made without e-numbers. 

Bird Food Blends:

Elevate your bait to extraordinary heights with Haith's quality ingredients. Our range of bird food based ingredients will ignite your bait-making senses - helping you to create bait that defies limits! With Haith's in the mix, your brand will soar like never before.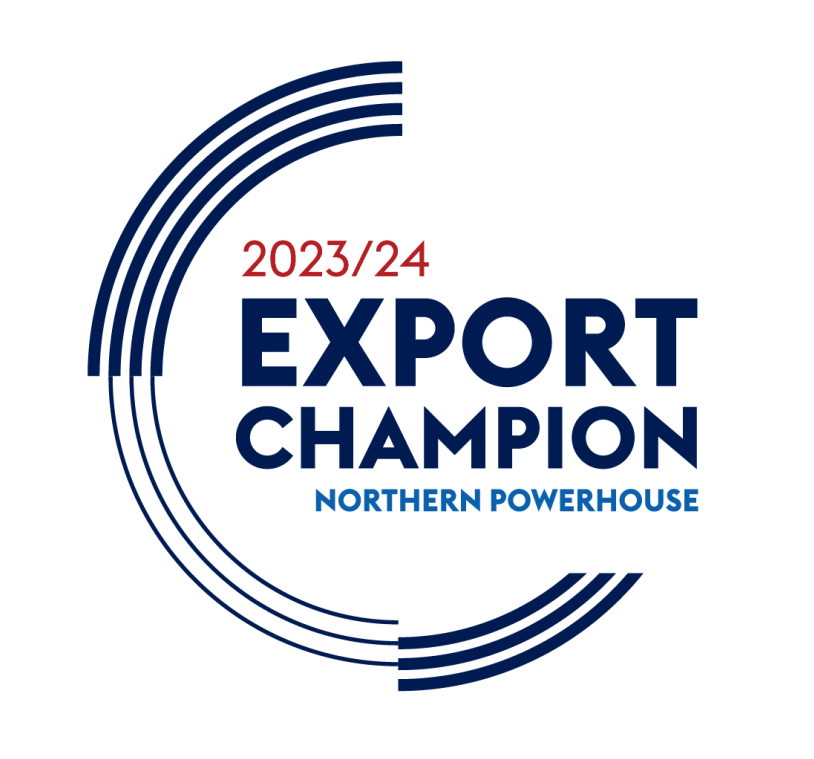 Order from Haith's for Effortless Shipments, No Nasty Surprises:
Introducing Haith's trusted carrier's DDP Incoterms – The Stress-Free Solution for Customs Duties and VAT.
We ship with trusted carriers using DDP (Delivered Duty Paid) incoterms, so our international customers aren't faced with any unexpected fees.
All this peace of mind for just £49.
Find out more
More from Haith's & Robin Red
Logos & Licences

Approved Haith's & Robin Red bait firms have access to our logos and unique licences. Use our trusted brand to signpost that you use Haith's genuine ingredients and catch more sales in your market - read more. Trading with Haith's means you accept our T&Cs.

Award-winning

Haith's is a recipient of the inaugral Board of Trade Award and is proud to be a high-quality UK manufacturer selling its goods to the world's best bait firms. Read more here.

We're Export Champions

Haith's is an Export Champion - acknowledged by the UK Government for being a champion exporter and for helping international trade - read more.
Looking for our retail website for anglers?
You'll find all the ingredients (and free recipes and blogs) you need to make your own boilies and bait at www.haiths.com
Go to Haith's retail
Haith's® and Robin Red® are registered trade marks of John E. Haith Ltd., trading as Haith's